Support
services in Ontario
Talk to a professional counsellor
You can contact a professional counsellor 24/7 by calling
1-866-925-5454.
Text with a volunteer crisis responder
You can contact a trained, volunteer crisis responder 24/7 by texting GOOD2TALKON to 686868.
Connect with the Peer-to-Peer Community
Explore moderated, online forums to anonymously share experiences, offer inspiration, and ask questions among peers.
Search for Campus and Community Services
Find the mental health and well-being resources nearest you on and off campus.
Connect with ConnexOntario
You can connect with a System Navigator to help you find Mental Health, Addictions and Problem Gambling Resources and Supports.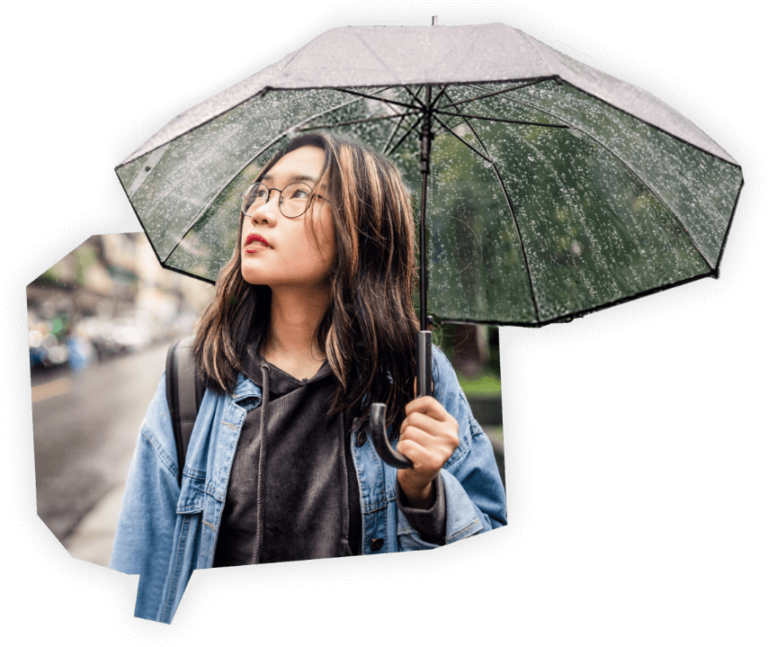 Good2Talk on Instagram